Release Label: Coldharbour Recordings Red
Release Code: COLD017
Release Date: August 24th 2009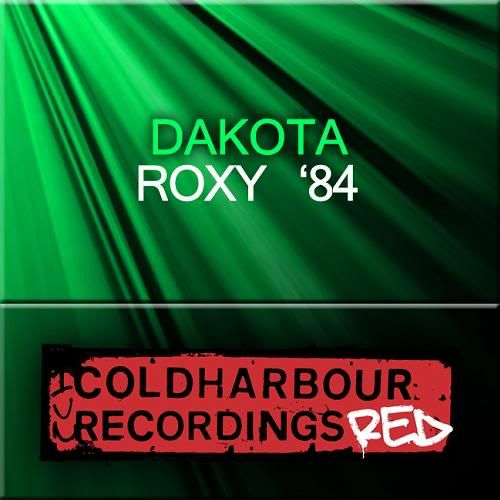 One of the undoubted success stories of 2009 has been the resurrection of Markus Schulz's Dakota moniker. Following on from the launch of his album, Thoughts Become Things, and the release of the single Sin City, as part of his annual Coldharbour Day celebrations, he moves into August with the fourth scheduled release, and one with an interesting background story.
Whilst much of the Thoughts Become Things project has been inspired by his continuous worldwide travels over the past 6 years, Markus' thought process travelled even further back in time, and for one track in particular, he pays homage to his youth.
Having been born and brought up in Germany, Markus emigrated to Boston in the United States when he turned 13 years old. At the weekends, he would travel to New York's Bronx district, and became fascinated with the breakdancing movement that had become to prevalent in the city during that period. This interest intensified, as he himself was involved with the organisation of several breakdancing parties, many of which he was in control of the turntables. And subsequently, he discovered that becoming a DJ was his destined career path.
Roxy 84 is a reflection of those New York breakdancing grooves, with its very distinguishable melody and bassline an obvious tone throughout. In an era where many of dance music's barriers where broken and electronic music slowly became accepted, the track pays tribute in a creditable manner.
For remix duties, Markus has recruited a name who has made significant progress in the dance music world over the past 2 years, and who also had the honor of releasing the first single on the Coldharbour Red strand. Sweden's Marcus Sch