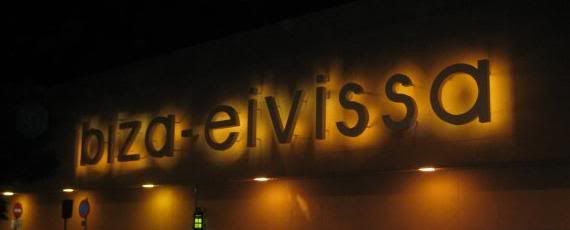 When the dust settles on the summer season of 2010, many of us will remember it undeniably as the Summer of Schulz. Markus Schulz.
Kicking off with the release of his much acclaimed third artist album, "Do You Dream?", Markus embarked on the busiest tour schedule of all the DJs throughout the summer, with headline-grabbing performances at festivals such as Nature One in Germany, Dance Valley in the Netherlands, Electric Zoo in New York and several Global Gatherings across Europe.
However, taking pride of place amongst his travels has been his annual summer residency at one of the most famous clubs in the entire world, the legendary Amnesia in Ibiza. And the heart of his summer adventures contained a very special all-night solo performance in the main room, unifying thousands of clubbers who travelled from all corners of the world to be part of the occasion.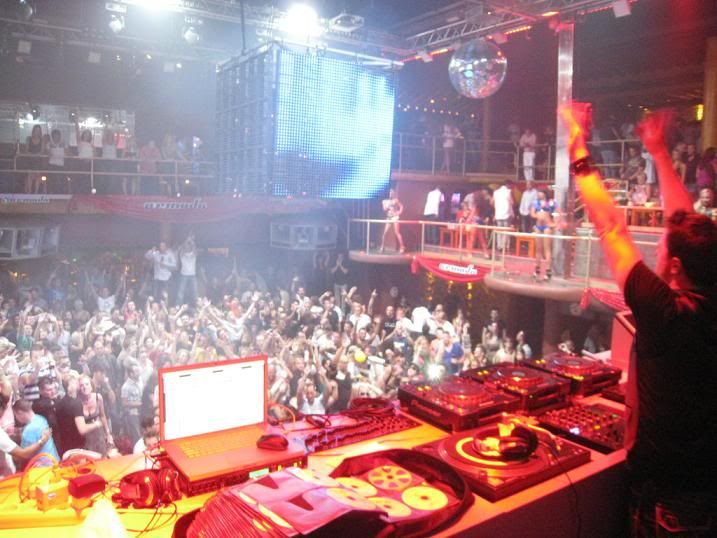 Many of you remember his first solo set from Amnesia in 2009, and his all-night heroics for another of his residencies at London's Ministry of Sound back in June only increased anticipation further. And now, the time has come to relive the 2010 solo Amnesia experience.
This coming Monday, exclusively on GDJB broadcast partner Afterhours FM, we bring you over six hours of Markus Schulz LIVE on the decks, taking control of Amnesia's main room from open to close. We invite you to be part of this very special event wherever you are around the world, with the broadcast beginning at Noon Eastern | 5pm UK | 6pm Central European Time.
So join in this Monday, and say goodbye to the summer in style with a set guaranteed to leave followers talking for time to come.