Global DJ Broadcast: World Tour – Ibiza, Spain
With Markus Schulz

Well folks another Thursday has reached us, which means that it's Global DJ Broadcast day. However, this is not a traditional episode.
Tune in to the Global DJ Broadcast World Tour, this month featuring resident mixologist Markus Schulz, recorded live from the Tuesdays at Amnesia in Ibiza.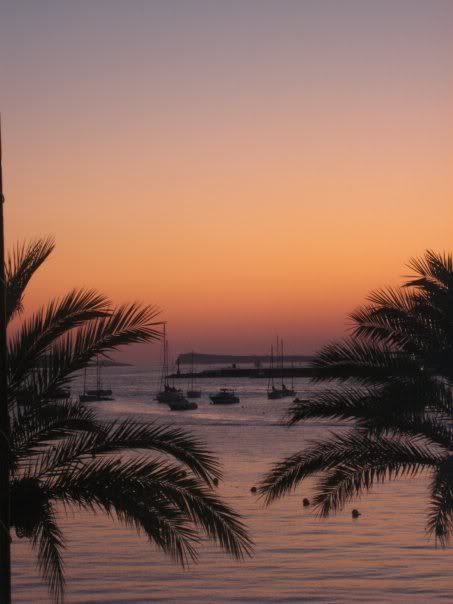 Ibiza – an island of blue skies, oceans and white sands, and the epicentre of the clubbing world. Home to one of the greatest nightclubs across the entire globe, Markus Schulz packed his bags and recording equipment for this third appearance of the summer at the legendary Amnesia nightclub, on Tuesday August 25th.
The 2009 presentation of the World Tour has broken new barriers, with Miami's Winter Music Conference and the Markus Schulz festival experience being covered on the series for the first time. This forthcoming edition is another first, as the focus of the World Tour is locked into a venue and an island which has seen some of Markus' finest moments as a DJ.
You can catch the best of Markus' set from the night on the 21st edition of the Global DJ Broadcast World Tour, live from Amnesia in Ibiza, on Thursday September 3rd.
This episode acts as a prelude to one week on Tuesday, September 15th, as Markus will bring the curtain down on another fantastic summer at Amnesia – taking solo charge of the main room, and playing an exclusive 8 hour set.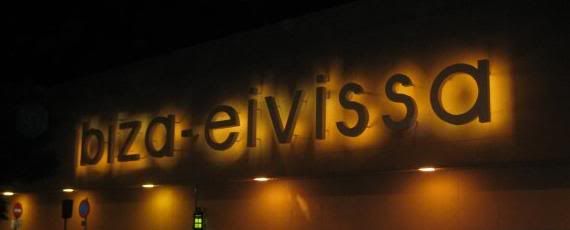 Global DJ Broadcast airs each and every Thursday on http://www.di.fm, beginning at 12pm EST / 5pm UK / 7pm CET, with a replay airing on http://www.afterhours.fm, 2 hours later.
Listeners in the United States and Canada will also be able to find Global DJ Broadcast airing weekly on Sirius XM Satellite Radio channel Area, available on Sirius channel 38 and XM channel 80, beginning at 5pm EST on Saturdays, with a replay on Mondays at 9pm EST.
For all tracklists and live discussion, please refer to http://www.markusschulz.com/forums