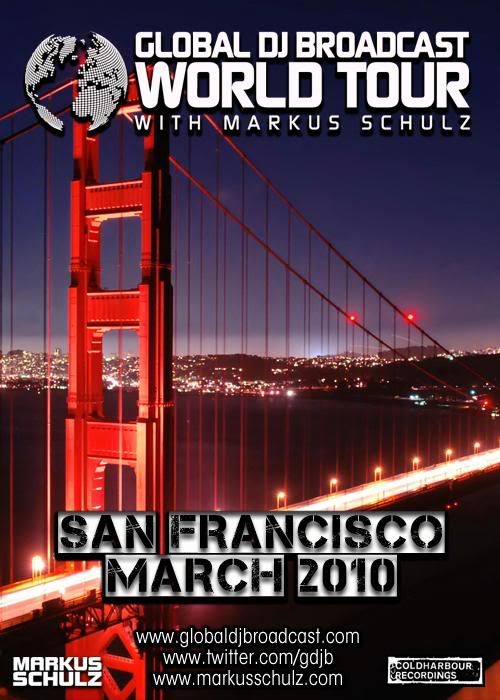 As 2009 turned to 2010, Markus Schulz and his much heralded World Tour concept found themselves in the city of angels, Los Angeles. However, keen to provide a platform for North Californian clubbers to showcase their passion, he decided to return to the state for the second time in a few short months; but on this occasion, to the city of San Francisco, and to one of the best clubs regularly voted as the best across the globe, Ruby Skye.
The monthly Global DJ Broadcast World Tour episodes are always special and hugely anticipated in their own right. However, the San Francisco edition takes on added significance, as it will be the first opportunity for fans across the world to hear Markus Schulz's brand new single, featuring the vocals of Khaz, entitled "Dark Heart Waiting".
You can relive the excitement of the night on the 27th edition of the World Tour, coming to you live from Spundae at Ruby Skye in San Francisco.
All photos are courtesy of Rafal Dudziec. For a full gallery of the night, please Click Here
Global DJ Broadcast airs each and every Thursday on http://www.di.fm, beginning at 12pm EST | 5pm UK | 7pm CET, with a replay airing on http://www.afterhours.fm, 2 hours later.
Listeners in the United States and Canada will also be able to find Global DJ Broadcast airing weekly on Sirius XM Satellite Radio channel Area, available on Sirius channel 38 and XM channel 80, beginning at 2pm EST on Saturdays, with a replay on Mondays at 9pm EST.
For all tracklists and live discussion, please refer to http://www.markusschulz.com/forums
Markus Schulz – Las Vegas '10 – out now: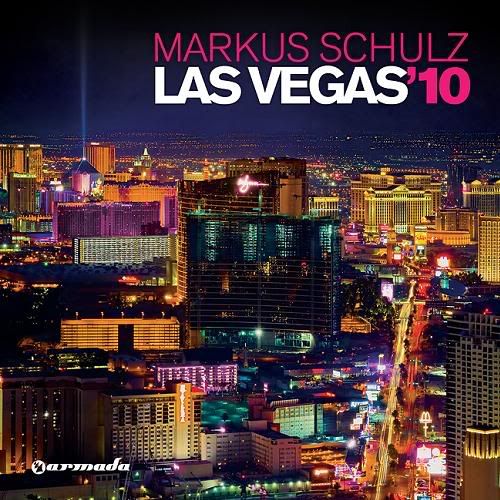 The wait is finally over, and the latest chapter of Markus Schulz's critically acclaimed annual city compilation series has been unveiled. And for the 2010 edition, he pays homage to one of the most thriving club scenes across the globe in recent years, the city of sin, Las Vegas.
Featuring marquee tracks from the likes of Max Graham, Arnej, Phynn and Skytech among others, this compilation looks set to cement Markus as one of the most forward thinking members of his trade, harnessing his experiences in sin city and projecting them into a one-on-one experience with the listener. Las Vegas '10 is available now on both CD and digital formats.
Click Here to purchase on iTunes
Useful Links:
http://www.markusschulz.com
http://iphoneapp.markusschulz.com
http://www.twitter.com/markusschulz