The 25th edition of the Global DJ Broadcast World Tour takes Markus Schulz to the United States west coast, touching down in Los Angeles for a New Year's Eve celebration at Together as One.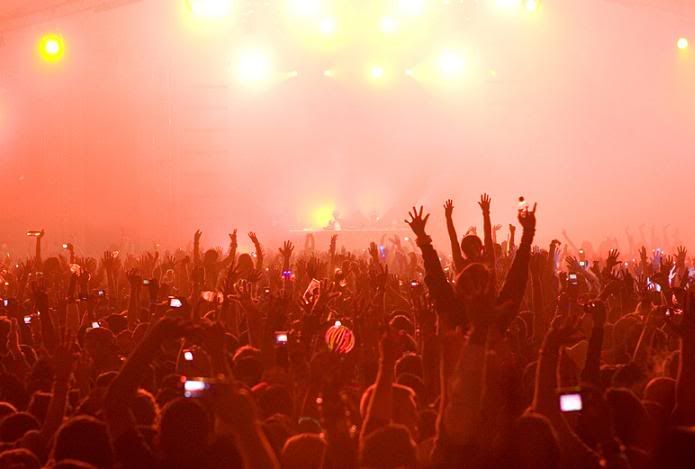 There are very few worldwide New Year's Eve parties more spectacular than the annual Together as One extravaganza, emanating from the City of Angels – Los Angeles, California.
Gathering clubbers from all across North America and further afield, thousands descended on the grounds of the LA Sports Arena, all with a united goal of saying goodbye to the past 12 months, and celebrating their new beginnings in the best way possible.
For Markus Schulz, 2009 was a year to be remembered, primarily due to the rebirth of his Dakota alter ego, and the continuous rise in success attributed to his World Tour series.
With 2010 only a couple of hours old, Markus took to the decks in the Together Arena, ready to embrace the celebrations of the LA clubbing conglomerate by taking them on a journey to be long remembered. And their passion was most certainly felt.
Lock yourselves in for the 25th edition of the Global DJ Broadcast World Tour, as we bring you Markus Schulz's set in full from Together as One in Los Angeles.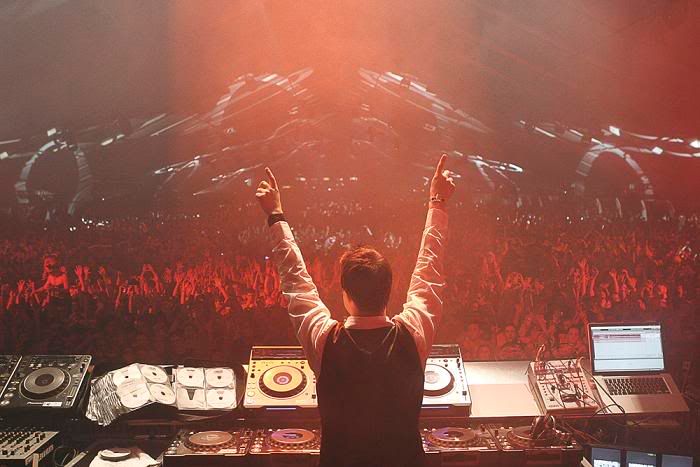 Global DJ Broadcast airs each and every Thursday on http://www.di.fm, beginning at 12pm EST | 5pm UK | 7pm CET, with a replay airing on http://www.afterhours.fm, 2 hours later.
Listeners in the United States and Canada will also be able to find Global DJ Broadcast airing weekly on Sirius XM Satellite Radio channel Area, available on Sirius channel 38 and XM channel 80, beginning at 2pm EST on Saturdays, with a replay on Mondays at 9pm EST.
For all tracklists and live discussion, please refer to http://www.markusschulz.com/forums
Markus Schulz – World Tour: Best of 2009 – out now: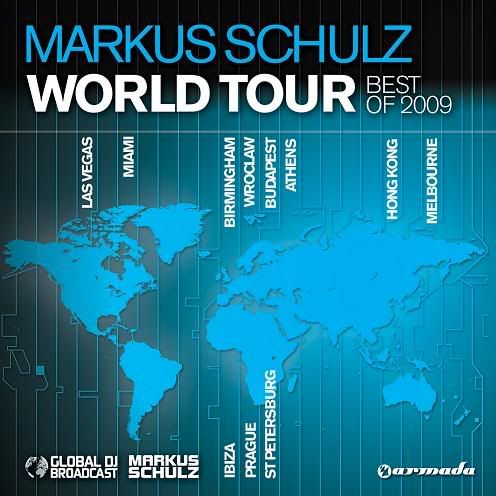 As we enter the third year of Markus Schulz's World Tour concept, he reflects on his chronicled travels throughout 2009, by featuring the biggest tunes which generated the loudest crowd reactions, presented in a single 80-minute CD mix, encapsulated with the enthusiasm of the live audience from 11 different cities around the globe.
Despite language barriers and differing cultures, his live sets have united everyone worldwide, and the World Tour CD is a celebration of the parties that will live long in the memory of Global DJ Broadcast followers.
Click Here to purchase on iTunes
Useful Links:
http://www.markusschulz.com
http://iphoneapp.markusschulz.com
http://www.twitter.com/markusschulz