This Thursday, you can tune in for a special edition of the Global DJ Broadcast, as Markus Schulz's World Tour concept returns once again!
Tune in to the Global DJ Broadcast World Tour, this month featuring resident mixologist Markus Schulz, recorded live from the Hitec Starhall in Hong Kong.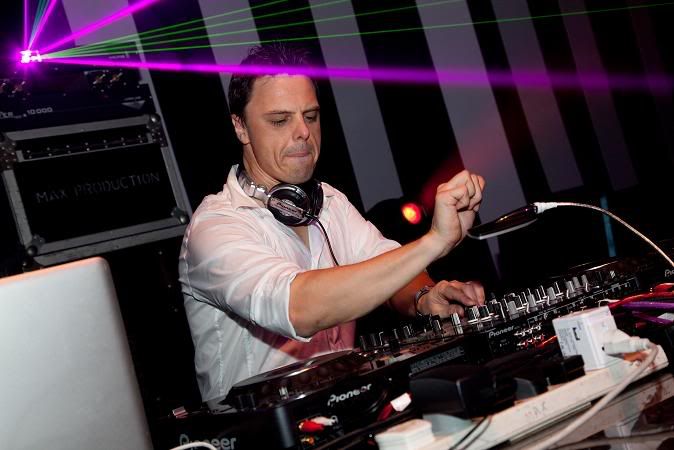 For the past 5 weeks, Markus Schulz's tour schedule has been entirely dedicated to the continent of Asia, playing in some of the world's biggest and greatest cities, and visiting new locations in between. The beginning and end of May would be marked with visits to China.
In November 2007, the Global DJ Broadcast World Tour concept debuted in the Chinese city of Shanghai. 17 editions later, the country is under the microscope once again; this occasion however featuring the city of Hong Kong.
This past Wednesday, Markus featured as one of the headline acts for the official launch party of DJ Mag China. In many of his interviews in the latter part of last year, Markus recalled his gig in Hong Kong as one of his personal favorites throughout 2008, and greatly anticipated this occasion to be just as special.
To relive the night again, tune in on Thursday June 4th for the next edition of the World Tour, as the continent of Asia is represented for the third time, live from the Hitec Starhall in Hong Kong, China.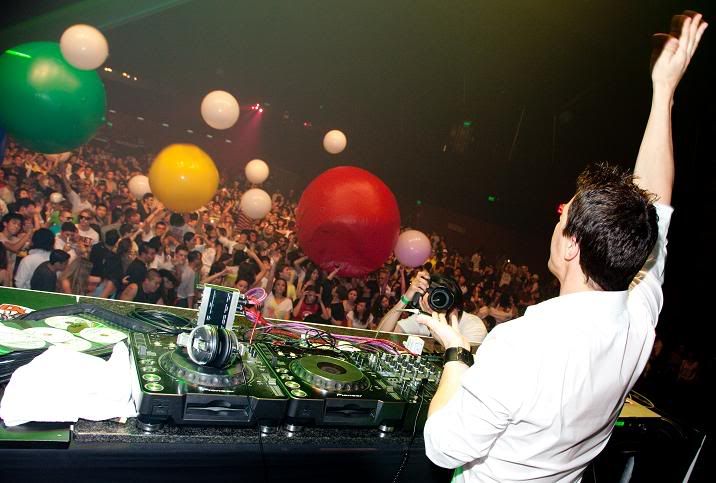 Global DJ Broadcast airs each and every Thursday on http://www.di.fm, beginning at 12pm EST / 5pm UK / 7pm CET, with a replay airing on http://www.afterhours.fm, 2 hours later.
Listeners in the United States and Canada will also be able to find Global DJ Broadcast airing weekly on Sirius XM Satellite Radio channel Area, available on Sirius channel 38 and XM channel 80, beginning at 9pm EST on Thursdays, with a replay on Saturdays at 7pm EST.
For all tracklists and live discussion, please refer to http://www.markusschulz.com/forums