The 22nd edition of the Global DJ Broadcast World Tour takes Markus Schulz to England's second city, and returns to the club which resonates fondly with so many DJs and clubbers worldwide, Godskitchen's home of Air in Birmingham.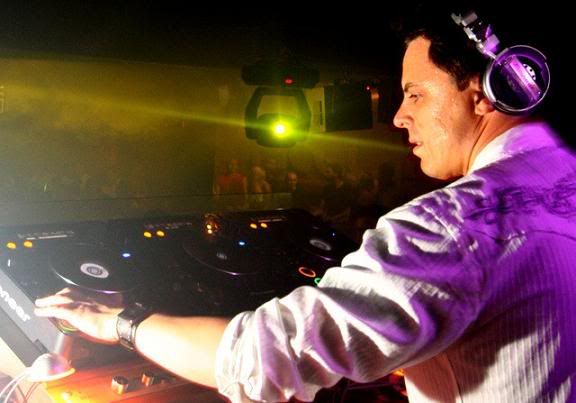 Over the past decade, Godskitchen has significantly contributed to the growth of dance music at an international level. From humble beginnings in 1998, the brand has developed some of the best club nights, arena events, and festivals across the globe through their respective Boombox and Global Gathering strands. And last weekend, it was time for their birthday celebrations once again.
In 2009, Markus Schulz has played an integral role in events under the Godskitchen banner, including two previous World Tour recordings in Las Vegas and Wroclaw. After leaving an enormous impression through his performances in the Boombox series, he was invited to become the Global Gathering Festival Resident for this summer. Another World Tour recording followed, on this occasion hailing from St. Petersburg.
However, Godskitchen's spiritual home of Air in Birmingham has always held a special place in the hearts of Markus and his faithful followers. In June 2005, he provided an early prelude to the World Tour concept by recording his set from the club and airing it on Global DJ Broadcast the following week, a set that many followers regard as an all-time favorite. And in April this year, he appeared alongside good friend Armin van Buuren, to help celebrate the milestone of A State Of Trance Episode 400.
So as he says goodbye to an incredible summer, you can join Markus for a very special set, as he pays tribute to Godskitchen's status and achievements in his unique style.
Lock yourselves in for the 22nd edition of the Global DJ Broadcast World Tour, live from Godskitchen's Birthday at Air in Birmingham, England.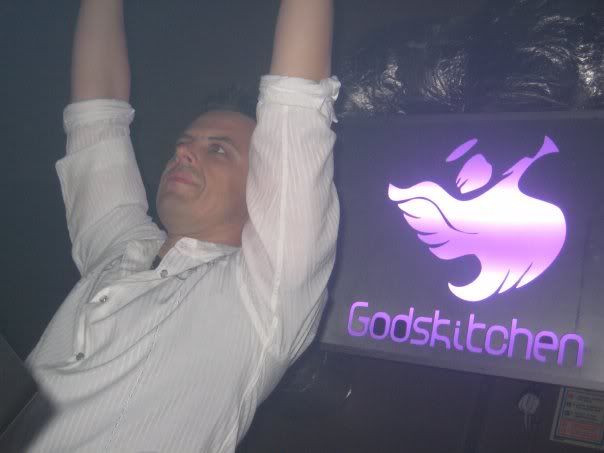 Global DJ Broadcast airs each and every Thursday on http://www.di.fm, beginning at 12pm EST | 5pm UK | 7pm CET, with a replay airing on http://www.afterhours.fm, 2 hours later.
Listeners in the United States and Canada will also be able to find Global DJ Broadcast airing weekly on Sirius XM Satellite Radio channel Area, available on Sirius channel 38 and XM channel 80, beginning at 5pm EST on Saturdays, with a replay on Mondays at 9pm EST.
For all tracklists and live discussion, please refer to http://www.markusschulz.com/forums
Useful Links:
http://www.markusschulz.com
http://www.godskitchen.com
http://www.armadamusic.com