During the two most expensive months of the year, December and January, Armada Music fills your needs by offering you the latest Armada albums and singles for extra small prices.
Find out the details of what is on offer below:
Markus Schulz – 20 Tunes Collected
With two artist albums in the books and a third currently in the works for release in 2010, Markus Schulz has amassed a very healthy selection of big club tunes. His success on the production front is matched by his DJing ability, which has seen him consolodate the number 8 position in DJ Mag's prestigous Top 100 DJs poll for 2 straight years, as well as picking up the award of Best American DJ at the 2009 International Dance Music Awards back in March.
If you are a relatively new follower of Markus and his sound, then this special release bundle on iTunes is perfect for you. Armada Music presents a special look back on Markus' biggest productions from 2005 up until now, combined with some of the hidden gems contained within the Without You Near and Progression albums.
So from Without You Near to Perfect, Cause You Know to Do You Dream, this is a collection designed to build your knowledge of all things Markus Schulz.
You can purchase 20 Tunes Collected on iTunes by Clicking Here
Armada Music Holiday Sale – Markus Schulz Compilations
As well as the 20 Tunes Collected bundle, Armada Music are offering 20 of their best-selling digital compilations in 2009 for a special reduced price on iTunes throughout December and January.
When reflecting on Markus Schulz's year in 2009, many of the highlights will come from his two crtically-acclaimed mix compilations released within the past 12 months – Toronto '09 and World Tour: Best of 2009.
Toronto '09 was the fourth chapter of Markus' city compilation series. The ethos of this series has remained integral since its conception – and that is the process of Markus working closely with every producer that contributes a track towards the project, with the objective of establishing a sound which encompasses the mood of the CD, and the chosen city.
Disc 1 is best described as a journey that builds over time, beginning with dark and slowly layered sounds that can only be discovered and appreciated with more than one listen. Disc 2 moves towards more frequent big room moments, with his trademark basslines and euphoric melodies.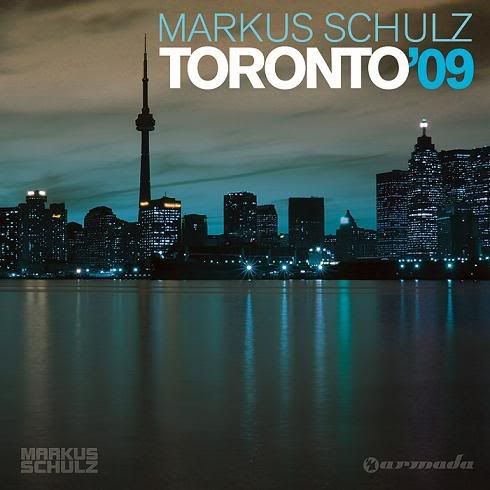 Now in it's third year, Markus Schulz's World Tour series is one of the biggest success stories in dance music throughout recent times, touching the hearts of many across all five continents.
Every World Tour recording is eagerly anticipated by the chosen city's conglomerate of fans, wishing to claim the accolade of being the loudest and most passionate audience. Consequently, these gigs are among the most discussed around the world, not just by the clubbers who attend the events in person, but also by the listeners through online and radio mediums.
Despite differing languages and cultures, his music and passion has united the world. In an attempt to describe his affection for the fans, and the cities which he is proud to play, he has created a new dimension to his performances, unifying the live experience with radio.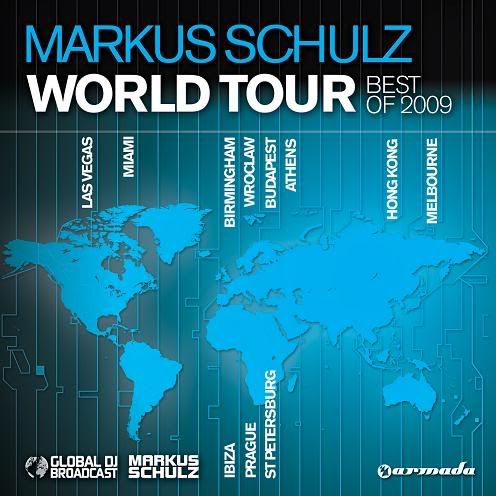 To purchase any of Armada's reduced price digital compilations, please visit http://www.itunes.com/armadamusic
Markus Schulz iPhone | iPod Touch Application
Keep right up to date with everything Markus Schulz related, no matter where you are, with the brand new Markus Schulz Application. Receive his minute-by-minute Twitter updates, chronicling his activities in the studio and on the road, read the latest news, listen to his latest productions, review his most memorable gigs through multiple photo galleries, and watch his answers to your questions through his monthly video blog series. You can download the application for free right now from the App Store.
To download the app, simply go to http://iphoneapp.markusschulz.com
Saturday December 5th – Armin vs. Markus: The Best of Both Worlds